Get in shape for summer during our July 4 Savings Event!
Enjoy store-wide savings including up to $200 off lowest internet advertised prices on floor models from top brands like Vision Fitness and Life Fitness. Limited supply, varies by store. Visit your store today for details and to get the best deals while they last!
Offer ends Sunday, July 9.
Wait, there's more: download the store specials flyer for a sneak peek on exclusive in-store only deals.

---
BUY MORE, SAVE MORE.
Round out your home gym by combining multiple cardio or strength machines and save big. Call or visit your store today to learn about exclusive in-store specials and to find the right product mix for you. Hurry, this is a limited time offer.
---

Introducing Inflatable Standup Paddleboards, just in time for your summer adventures. 2nd Wind is proud to be in an exclusive Midwest partnership with Red Paddle Co., the designer and manufacturer of the planet's most popular inflatable SUPs. Chuck your SUP in the car, take it on a plane, carry it on your back – just take it with you. Then unpack it, inflate it and explore.



Your visit will be unlike any other shopping experience.
Don't risk going to a big box store. If you want to find a machine and an exercise program that you'll actually stick with, then you need to visit 2nd Wind. You'll get the right amount of help and support whether you're just getting started exercising or are an experienced athlete. Your health and fitness is important. Visit us today, and bring your running shoes!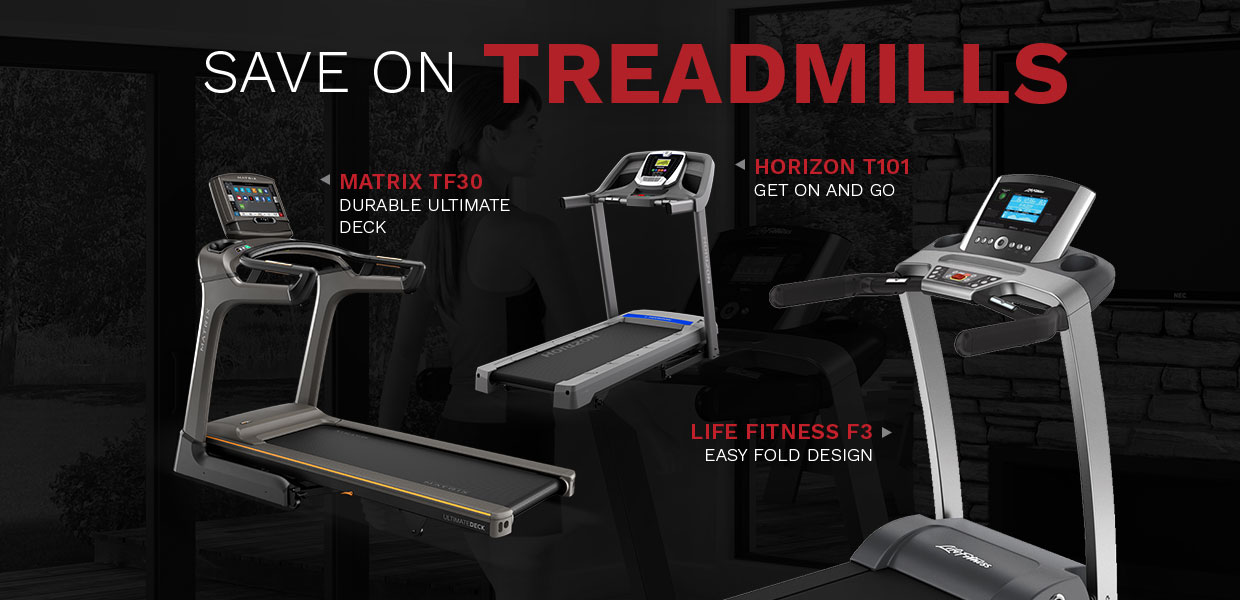 Matrix TF30 Treadmill, take $300 off Shop now >
Horizon T101 Treadmill, only $649 Shop now >
Life Fitness F3 Treadmill Shop now >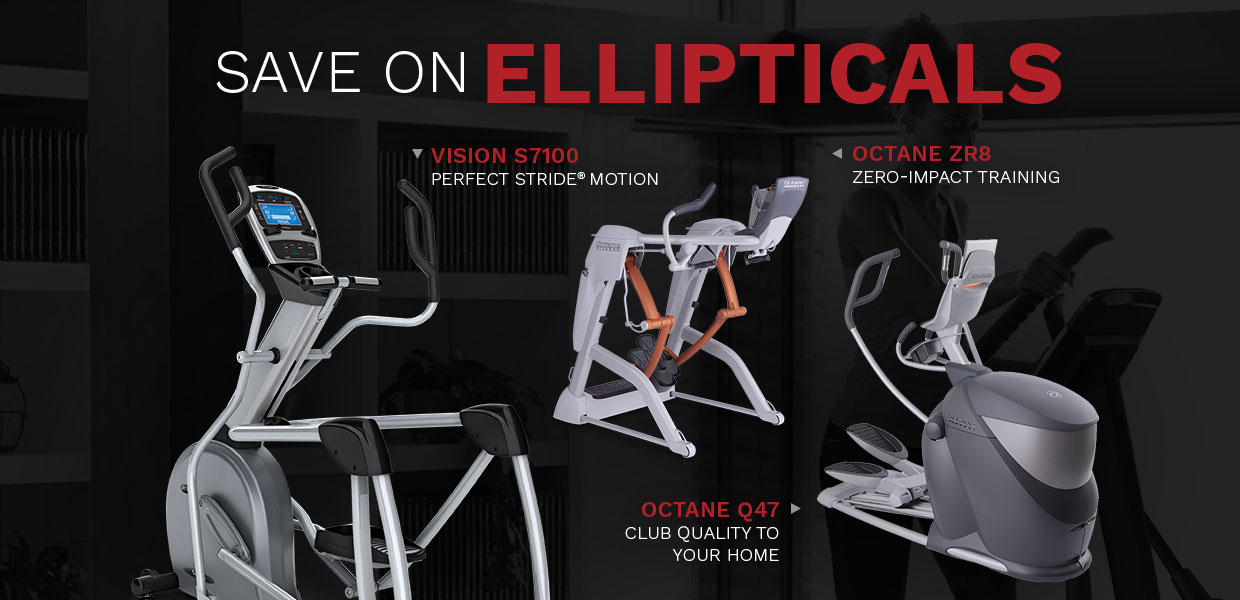 Vision S7100 Elliptical, take $400 off Shop now >
Octane ZR8 Zero-Runner Elliptical, take $400 off Shop now >
Octane Q47 Elliptical, take $500 off Shop now >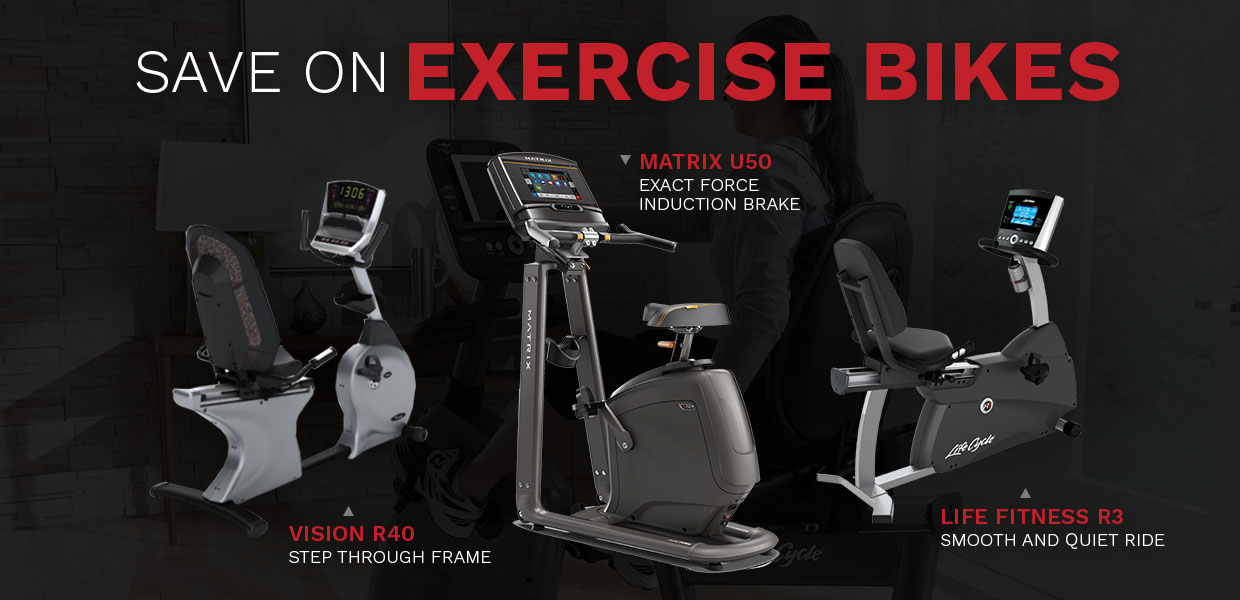 Vision R40 Recumbent Bike, take $400 off Shop now >
Matrix U50 Upright Bike, take $200 off Shop now >
Life Fitness R3 Bike Shop now >

Never miss a deal — Contact us today for Direct Deals!