Get only the best quality from the top brands
We don't just carry any exercise equipment, we hand-select machines manufactured by the most trusted brands. Learn more about your favorite brands below and ask us about current used or new inventory.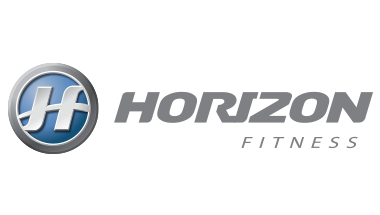 Horizon Fitness
Horizon fitness, a part of Johnson Health Tech, has been a worldwide leader in the exercise equipment industry over the last 35 years. Horizon takes pride in ensuring that their equipment will hold up to your workouts for years to come by investing in quality components.
This investment is shown in their exclusive features, such as the Infinity Belt, Johnson Drive System, and Six Star Frame System. Also, with any Horizon treadmill, elliptical or bike, the ViaFit connectivity app allows you to track and share your workouts with other popular fitness apps and devices to further help you achieve your fitness goals.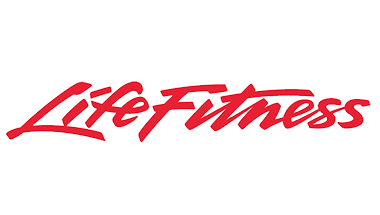 Life Fitness
The Life Fitness Brand began over 40 years ago, with a simple idea to inspire fitness enthusiasts to do more than ever imagined; a vision to push the outer limits of what is possible.
Credited with creating the world's first piece of electronic fitness equipment, Life Fitness is committed to innovative product development. As a result, they have quickly become a global leader in the fitness industry – with over 400 different products delivered to thousands of commercial and home fitness customers worldwide.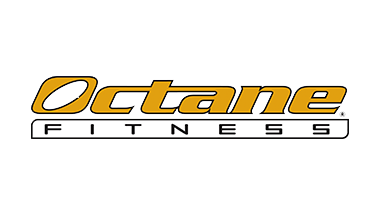 Octane Fitness
As the only manufacturer in the world dedicated exclusively to elliptical machines, Octane Fitness has quickly become an established leader in the fitness industry.
Relentlessly fueled to reinvent low-impact cardiovascular exercise, Octane Fitness has perfected the elliptical machine, introduced new categories with the xRide recumbent elliptical and Zero Runner, designed strength-infused cardio with the unique CROSS CiRCUIT and now leads exercise in an entirely new direction with the LateralX. Defined by standout innovations, and driven to deliver more effective, efficient and rewarding workouts, Octane is engineering elliptical domination.
When choosing an Octane Fitness, you will experience innovative, award winning products, dedicated resources and uncompromised quality.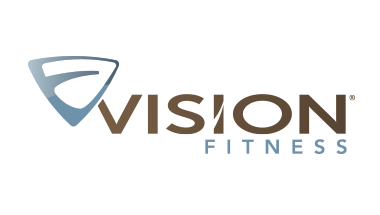 Vision Fitness
Based in Wisconsin, Vision Fitness designs and distributes a variety of home fitness products, including treadmills, elliptical trainers, fitness bikes and strength equipment. They began in 1993 as a division of Trek Bicycle Company, one of the most recognized manufacturers of outdoor bicycles in the world, and spun off in 1996 to focus on designing products for the ever-growing indoor fitness business.
Their award winning products (winning Consumer's Digest's "Best Buy" awards in 1995 as Trek, and again as Vision Fitness in 1996, 1998, 2001, and 2004-2015), are some of the most decorated products in the fitness industry.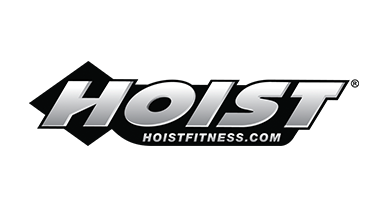 Based in San Diego, California, Hoist Fitness Systems produces strength training products for both the home and commercial industry.
Their equipment can be found worldwide in health clubs, community centers, hotels, personal training facilities, colleges and universities, corporate fitness centers, and government facilities. Home fitness products can be purchased through specialty retailers all over the world.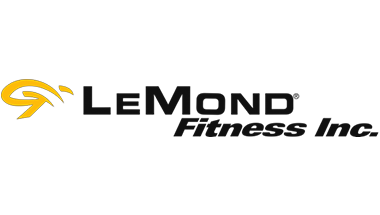 LeMond Fitness
Founded in 2002 by Greg LeMond, the first American to win the Tour de France, LeMond Fitness has quickly become the gold standard in stationary exercise and training bikes.
Designed to help athletes train more efficiently, their products offer user friendly adjustments and innovative cycling programs. LeMond Fitness continues to develop exciting new products to help inspire individuals and achieve their fitness goals.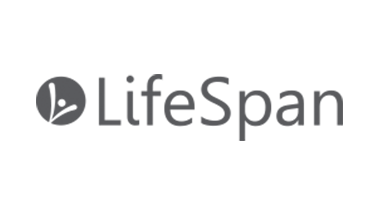 Lifespan Fitness
The LifeSpan line of fitness equipment was introduced in 2001, and has grown to include a PRO series line of products targeting the high-end home user and institutional customer. With a variety of products including treadmills, stretching machines, exercise bikes, elliptical trainers, and rowing machines, as well as a full line of fitness related accessories, their reputation for quality products, value and innovation is quite deserved. By specializing in solutions created uniquely for the home, gym, workplace, and everywhere in between, LifeSpan is helping to empower individuals to find better health regardless of the setting.
Awards include a Gold Medal Excellence Award by the Industrial Design Society of America, Treadmill Doctor Best New Treadmill of the Year, several Best Buy awards, Recommended Buys from Consumer Guide, and many others.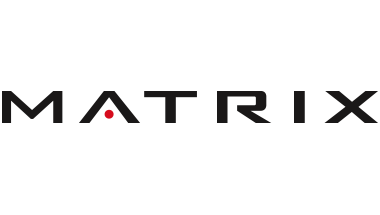 Matrix Fitness
Product Categories: Treadmills, Steppers, Bikes and Ellipticals
Matrix is among the world's premier – and fastest-growing – commercial fitness brands. Recently Matrix has made great strides to bring the quality you can expect from Matrix Fitness's commercial products to home products. Throughout the process of introducing home equipment Matrix has stood behind their founding mission: "To make commercial grade equipment that stands out, rises above, and sets new industry standards in the process".
Recent Awards | Recognition
2012 Gold's Gym – Vendor of the Year
2011 Taiwan's Excellence Silver Award – G7-S23 Shoulder Press
2010 IDEA Award – G7 Series Strength
2009 IDEA Award – T7xe Treadmill
2009 Gold's Gym – Vendor of the Year
2009 Taiwan's Excellence Silver Award – T7xe Treadmill & FT300 Functional Trainer
2008 IHRSA's Associate Member of the Year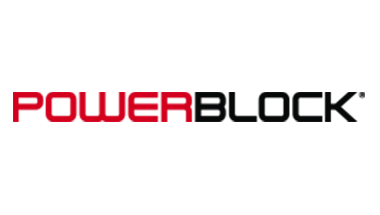 Powerblock
Greg Olson and Carl Towley started PowerBlock, Inc, in 1991 after working in the industrial fitness industry for many years.
Designed and assembled in the USA, the PowerBlock brand has been the world's leading brand of adjustable dumbbells for almost twenty years. They are perfectly balanced, heavy, compact and easy to use – offering an unparalleled strength and toning solution for home fitness.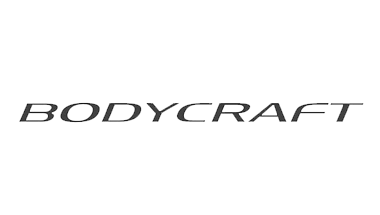 Bodycraft
BodyCraft fitness has been a staple in the fitness industry since it was founded in 1994. They have become successful by sticking to three key foundations: offer high quality products, with every machine serving multiple purposes, all at an affordable price.
BodyCraft has further solidified their great reputation in the fitness industry by adding to their portfolio of equipment with a high quality rower lineup. The highly regarded VR500 Rower has earned Fitness Professors Best Buy award two years running (2014, 2015).